It's not a VR goggles. It's the reality!
The best virtual reality goggles has been arrived to Hungary! Official manufacturer support, home guarantee, free helpdesk by email and phone.
Soon Hungarian videos, tests too!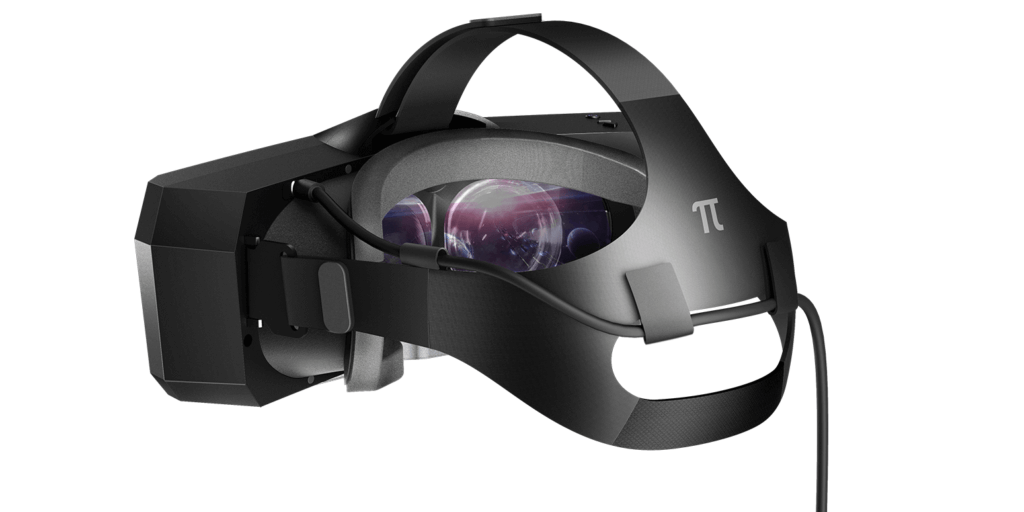 Resolution- Premium, custom-developed OLED-jib with a resolution of 2 * 2560 * 1440 pixels. No more "pipe vision effect", no more ghosting. Black is 100% black. 7.5 million pixels, fantastic contrast, beautiful and vivid colors for each pixel. You should see that you believe it.
Huge viewing angles – 200 degrees, practicing the human eye's angle of view. No enemy can escape from VR games anymore.
Compatibility – Pitool/Steam VR/Oculus. It's virtually compatible with all of the most commonly known platforms, so you won't miss any VR content.  Steam 1.0 and 2.0 Lighthouse support for motion detectors (tracking).
More Comfort – Advanced ergonomic design. Our customized frame provides enough space for spectacles. The IPD (the distance between pupils) can be adjusted.